UAB EASY OPEN GROUP is an accounting company offering you a wide range of services, from start up to annual financial statement reporting.
We are a professional company ready to provide you with a full range of accounting services needed for accounting of primary documents, reporting of annual financial statement and organization of taxes optimization.
Our goal is to provide professional accounting services in accordance with the needs of the client and standards of service quality together with business practice.
Our responsibility is timeliness and professionalism. We are responsible for fulfilling our obligations to the client, we adhere to the principles of transparent operations.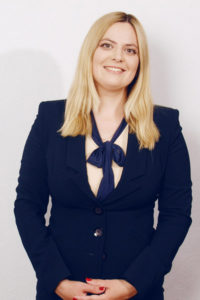 Jelena Petrylienė
Director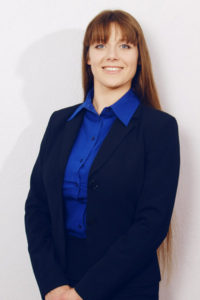 Dovilė Kiseliovienė
Accountant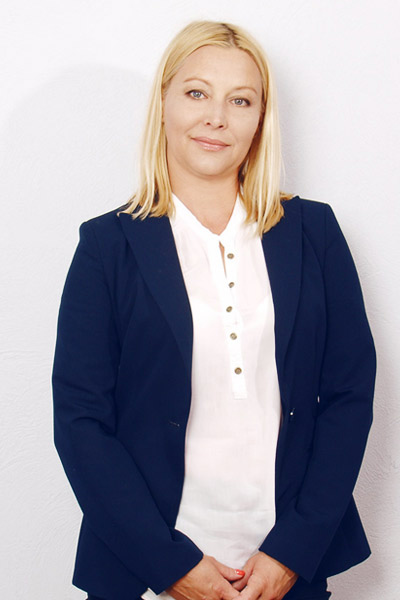 Natalija Razumova – Aleksienė
Accountant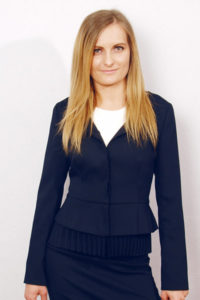 Gintarė Barštienė
Accountant